Welcome to the Pritam Mandal Wikia. The website is dedicated to the English Musical Artist and DJ Pritam Mandal. The PritamMandal Wiki is a 100% free website. Feel free to discover, share, and add your knowledge! We currently have 24 articles running and 0 active users.

Note that the creators of this wiki are not Pritam Mandal or have any connections to him, we are only fans. Just like you!

Welcome to the Pritam Mandal Wiki
Pritam Mandal,or better known as Pritam Mandal or Dj Pritam,(born 20 December 2000) is a Indian DJ and Musical Artist . He was born in Assam .
What is this wiki about?
This wiki is dedicated to Pritam Mandal and his songs ,etc. Everyone is allowed to edit!( As long as you have an account)
Stub pages
Since this wikia is very new,all of the pages are a stub. Right now im working on this wikia alone,and there is not so much info on Pritam out there. I promise that the wikia will look better in the future. Trust me guys! :)

<poll> How exciting is the new "Samenote" music Album? I loved it! Pritam's look was awesome! It was kinda slow.
It was ... okay.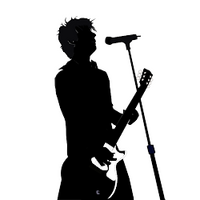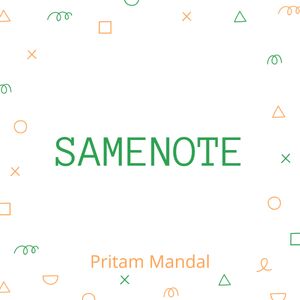 Samenote is a English Album released on 9 December 2018 . Samenote Album has 5 songs sung by Pritam Mandal Listen to all songs in high quality & Download .